Company
Agrikumppanit aims at close and reliable cooperation with producers. We supply services to help perform everyday tasks.
Cost efficiency through up-to-date methods!
Our goal is to supply the market with services at competitive and cost-efficient prices to meet the producers' needs. Our services are up-to-date and develop at the same phase as the market.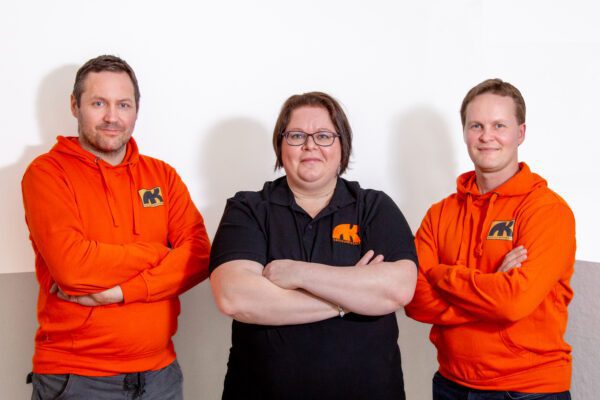 The major asset of the company is the excellent level of hygiene!
We focus on a high level of hygiene. The company has storage facilities where the work clothes and shoes are washed and disinfected. Every time our workers arrive at a farm, they are wearing well cleaned work clothes and shoes. In the same premises, there is also a comprehensive stock of spare parts, e.g. electric motors and belts and conveyors for collecting eggs or removing manure.
Company history
The company was earlier known as an auxiliary company name of Kanakumppanit Oy. It was incorporated in 1/2014.
Simo Pietilä, entrepreneur, has actively used the services of Agrikumppanit since 2009. "Outsourcing has played a big role in reaching as cost-efficient an operating environment as possible."